Pick My Brain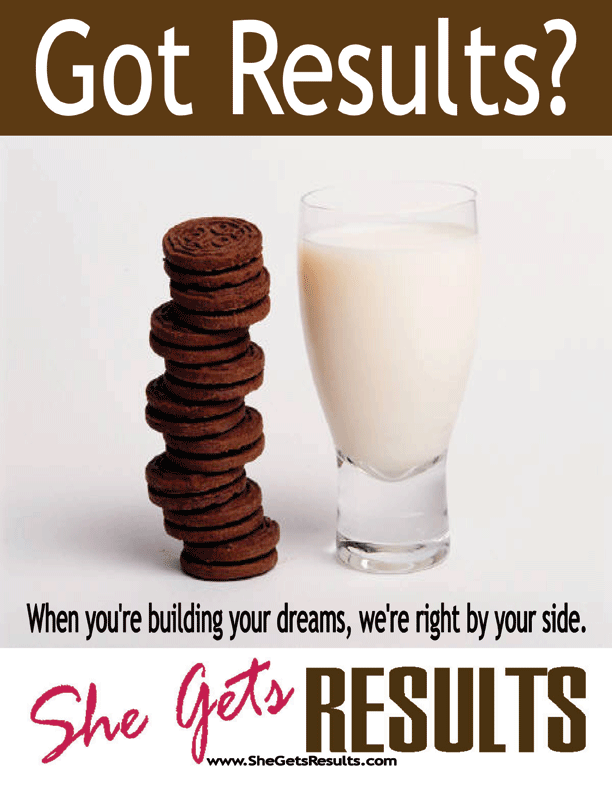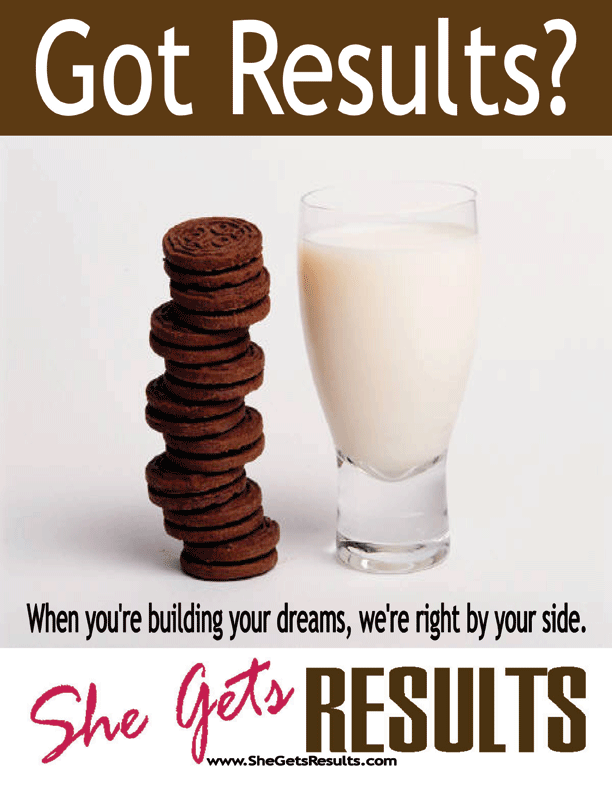 sale
Pick My Brain
Need an hour of help? Just want to pick the brain of a national expert about your business idea or just need someone elses opinions and ideas on how to move forward? Book a "Pick My Brain" session and get coaching and advising at your own pace.
You get 50 minutes of expert coaching.
Once you pay, you will be directed to a calendar of time availabilities. Our calendar gets full fast, and we are usually booking 2-3 weeks out.
If you have an emergency request and need help within 24 hours, please select the emergency option.
Once you have placed your order, you will receive an email "Your Receipt and Next Steps". This email will have a link to the appointment calendar where you can book your appointment.